2010 Alexandria Saint Patrick's Day Parade












Saturday, March 6th, 2010 @ 12:30 PM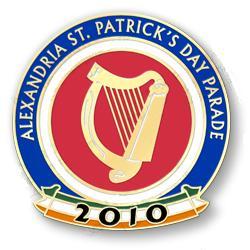 Grand Marshal for the 2010 Parade
will be General Ann E. Dunwoody,
Commanding General,
U.S. Army Materiel Command
29th Annual Alexandria Saint Patrick's Day Parade hosted by the Ballyshaners and the City of Alexandria.
The day's festivities begin with the Classic Car Show Competition. The show starts at 10:00 a.m. with automobiles on display on North Pitt Street just off of King Street. Mr. Vern Parker, noted Washington Times columnist and expert in the classic car field will judge the competition and award the "Frank Cherry Trophy."
The Fun Dog Show begins at 10:30 a.m. in Market Square (corner of North Royal and King Streets) and goes until 12:00.
The Parade begins at King and West Streets at 12:30 p.m. and follows a route down King Street, past the reviewing stand at North Royal Street, and ends at the corner of King and Fairfax Streets. The parade is expected to conclude by 2:30 p.m.
All events are free to the public. Metrorail riders should use the King Street Metro stop where DASH bus shuttle service is available to and from the parade festivities.
All events are sponsored by the Ballyshaners—Gaelic for "Old Towners"—a not-for-profit group that organizes and orchestrates the Alexandria Saint Patrick's Day Parade in conjunction with the City of Alexandria.
| | |
| --- | --- |
| 10:00 a.m. | Invitational Classic Car Show. North Pitt Street between King St. & Cameron St. |
| 10:30 a.m. | Dignitaries Breakfast (By Invitation only). |
| 10:30 a.m. | Fun Dog Show. Market Square |
| 12:30 p.m. | Parade Division 1 steps off to begin the parade |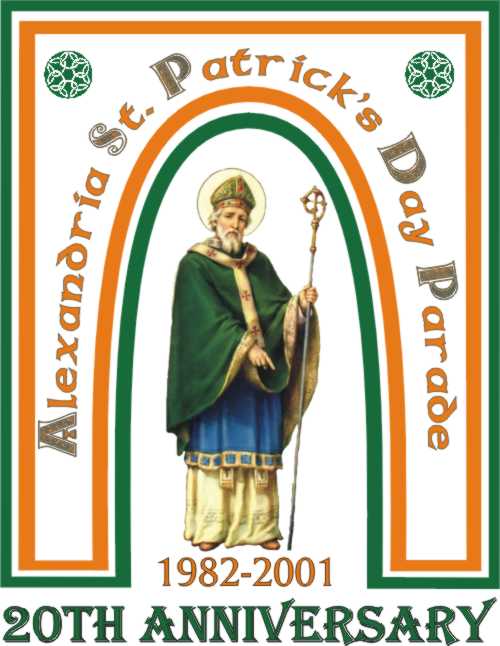 For further information regarding the parade please visit the Ballyshaners web site: http://www.ballyshaners.org